Presley Blue Boutique has been awarded Bridesmaid Dress Supplier 2023 by Weddingsonline, Irelands largest wedding platform.
Presley Blue Ireland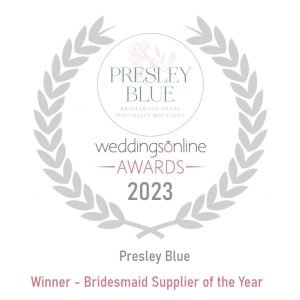 's leading Bridesmaid Dress & Multiway Dress Specialists. We are an Exclusive Supplier of The Multiway Dress Range produced for Infinity Dress Ireland T/A Presley Blue in addition to the ever exclusive Eliza & Ethan Multiway Dress Range.

We are now a major supplier of the Maya Deluxe Range which is perfect for your mini maid to your Bridesmaid.
We have added a Private Showroom where we work by appointment to compliment our Online Boutique. We bring you a super quality product & personal service be it online or in our Showroom.
The multiway dress has been totally transformed. We promise to provide you with quality, style and a service second to none! We cater for all sizes. Petite, Pregnant, Curves, Plus size we cater for all of the female form. We believe that every customer deserves great quality both in product and service. Our Multiway Dresses are made with a beautiful four way stretch fabric. If you are planning on losing or gaining weight don't worry your dress will go with the flow. The clean cut hem allows you alter the length with minimum fuss if required. A steady hand and sharp rotary blade and you're sorted ☺ We have also added an array of exclusive designers who have produced the most beautiful and feminine Bridesmaid Dresses. We pride ourselves on bringing to you an exclusive range of products specially picked for you. Look forward to meeting you be it online or in the showroom. 
Best wishes, Patricia x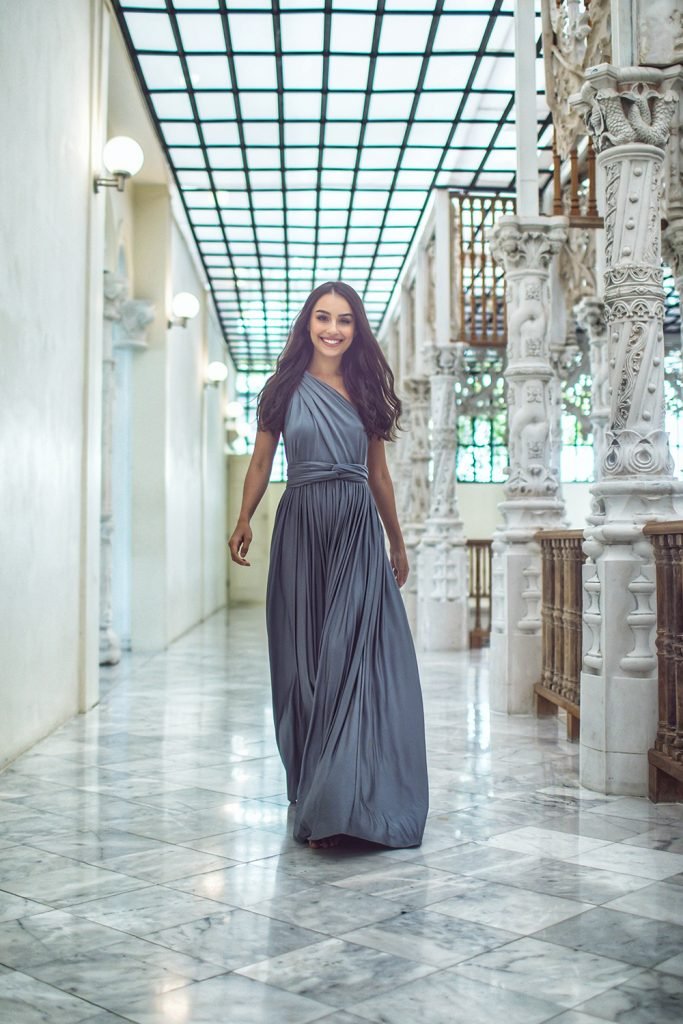 Presley Blue Special Offers